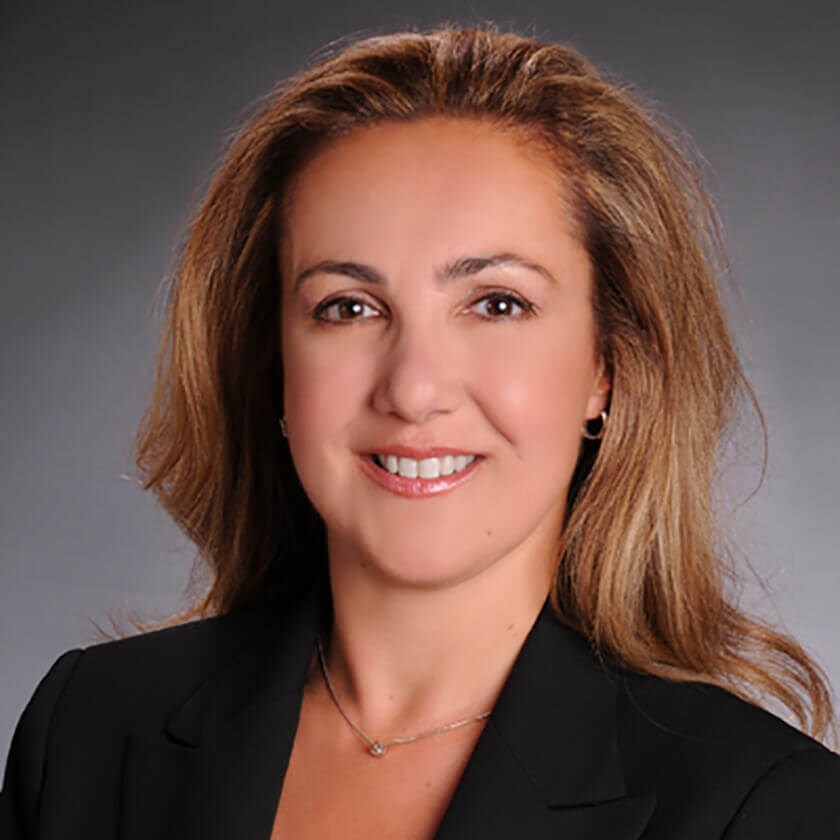 Dr. Fusun Fowler is a fellowship-trained, board-certified comprehensive ophthalmologist specializing in cornea and external diseases at Eye Health Vision Centers in our Taunton and Dartmouth, MA offices. Dr. Fowler served with distinction aboard the ORBIS International Flying Eye Hospital where she worked as an eye surgeon under challenging conditions in numerous developing countries. During her service with ORBIS, Dr. Fowler educated local physicians and restored eyesight to impoverished communities around the world. During this global experience, Dr. Fowler worked side by side with many of the world's most renowned ophthalmologists. Dr. Fowler has over 15 years of clinical and surgical experience and numerous publications and awards to her credit. She is a member of the American Academy of Ophthalmology, the American Society of Cataract and Refractive Surgery, and the American Medical Association.
Dr. Fowler's areas of expertise are the cornea, cataract and refractive surgery, and external eye disease. She specializes in problems, such as refractive vision impairment, genetic cornea disease, corneal dystrophies, conjunctivitis, dry eye, and styes. She is also skilled in the diagnosis and treatment of most other eye conditions, including macular degeneration, glaucoma, and diabetic retinopathy. As a comprehensive ophthalmologist, Dr. Fowler regularly sees patients for their primary eye care, including routine eye exams and contact lens prescriptions and fittings.
Dr. Fowler was born in Turkey and received her doctor of medicine degree at the prestigious Istanbul School of Medicine where she graduated with honors. She then completed an internship at Riverside Methodist Hospital in Columbus, OH, as well as an ophthalmology residency at UAMS Jones Eye Institute in Little Rock, AR. She then finished a two-year fellowship in cornea, external disease, and refractive surgery at the University of Texas Southwestern Medical Center in Dallas.