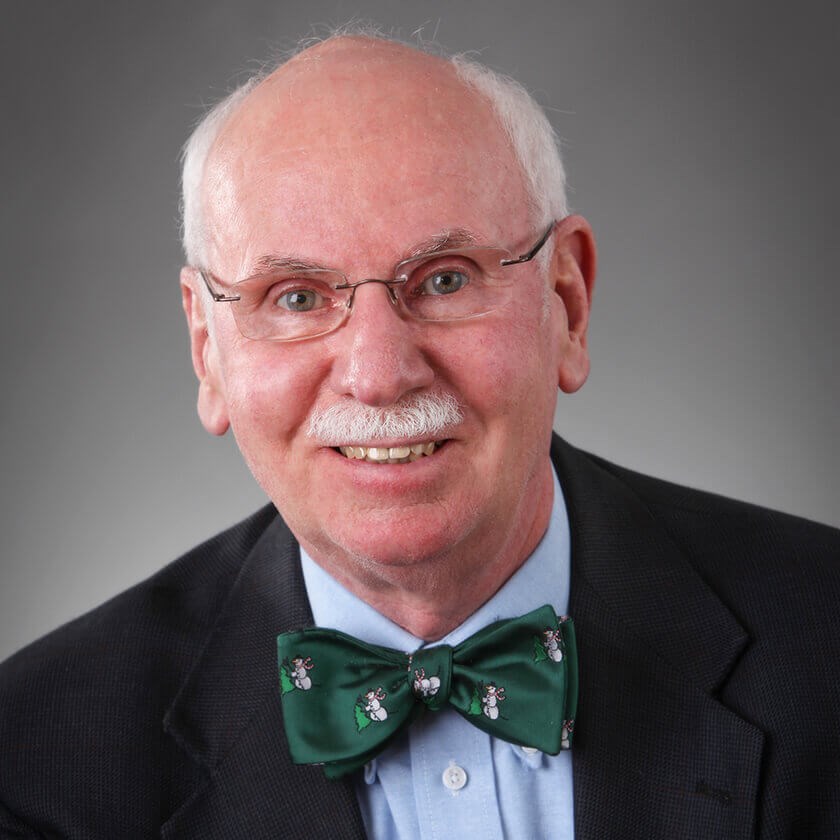 Dr. Joseph F. Burke, Jr. specializes in medical retina management and is an expert in diabetic eye care management. He is a board-certified fellow of the American Academy of Ophthalmology and a member of the American Medical Association, the Massachusetts Medical Society, and the Massachusetts Society of Eye Physicians and Surgeons. Dr. Burke currently sees patients for Eye Health Vision Centers at our Dartmouth, MA facility.
As a medical retina management specialist with a focus on diabetic eye care, Dr. Burke's areas of expertise include diabetes-related retinopathy, cataracts, glaucoma, and macular edema. He is also highly skilled in the diagnosis and treatment of common retinal diseases and conditions, such as macular degeneration, retinal detachment, and retinal tears.
Dr. Burke completed his undergraduate studies at Boston University where he graduated with a BA degree in biology. He then attended Johns Hopkins University School of Medicine in Baltimore, MD where he obtained his doctor of medicine degree in 1972. Dr. Burke then completed an internship and residency at the Mary Hitchcock Hospital in Hanover, NH in internal medicine and neurology and a residency at Boston City Hospital in ophthalmology. He then completed two fellowships in glaucoma and the retina at the Massachusetts Eye and Ear Infirmary.
Related Offers