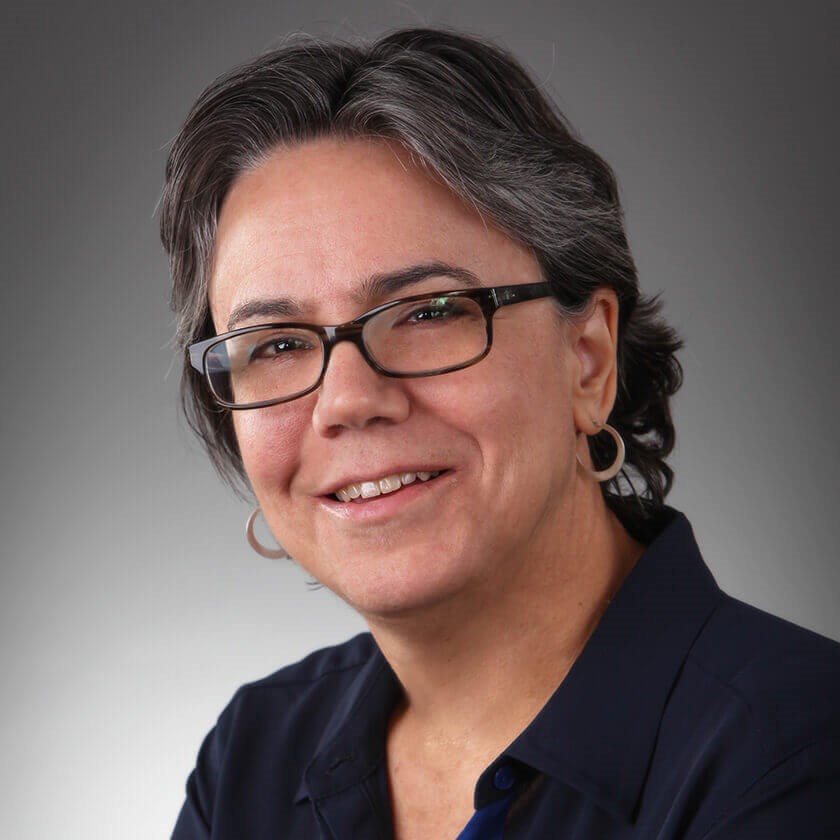 Pamela Castro Loerinc, M.D. is a general ophthalmologist for Eye Health Vision Centers at our Fairhaven, MA office. She specializes in comprehensive eye exams for adults and children and the treatment of medical eye diseases. Before joining Eye Health Vision Centers, Dr. Loerinc practiced ophthalmology in the Greater New Bedford area for 15 years. She is a board-certified fellow of the American Academy of Ophthalmology.
As an ophthalmologist, Dr. Loerinc is a medical physician with extensive training in the diagnosis and treatment of vision impairment and eye disease. She is experienced in the detection and management of a wide range of conditions, including nearsightedness, farsightedness, astigmatism, macular degeneration, cataracts, and glaucoma.
Dr. Loerinc attended college at Brown University in Providence, RI. She then obtained her doctor of medicine degree from the Boston University School of Medicine. After receiving her medical degree, Dr. Loerinc completed her ophthalmology residency at the Mount Sinai Medical Center in New York City.
Reviews
"Dr Loerinc and her staff are very welcoming, efficient and thorough. Explanations of tests are given prior to the test (purpose of test, what to expect, etc.) as well as post-test results. Explanations are always easy to understand."
J.D.
Healthgrades
"I can't say enough about Eye Health Vision in Fairhaven and Dartmouth.The medical side with Dr. Loerinc and Dr. Meehan have been thorough, professional and importantly... not rushed.  They have provided the best eyecare that I've ever experienced.On the optical shop side, Ann DeMilio was extremely helpful in choosing frames and lenses that the entire process was actually enjoyable! Ann took the time and guided both me and my wife into frames and options that we absolutely love.  It was a pleasure to have such a great experience!"
M.S.
Yelp
"Dr. Loerinc is amazing! Carefully evaluated my eyes, keeping track of changes and explaining everything completely. I highly recommend her!"
M.L.
Google
"My mom had a stroke and Doctor P Loerinc was patient, kind and listened to my mom and I. She got us services I was fighting for my mom. If you want top vision service come here to Fairhaven eye health."
O.O.
Google
Related Offers