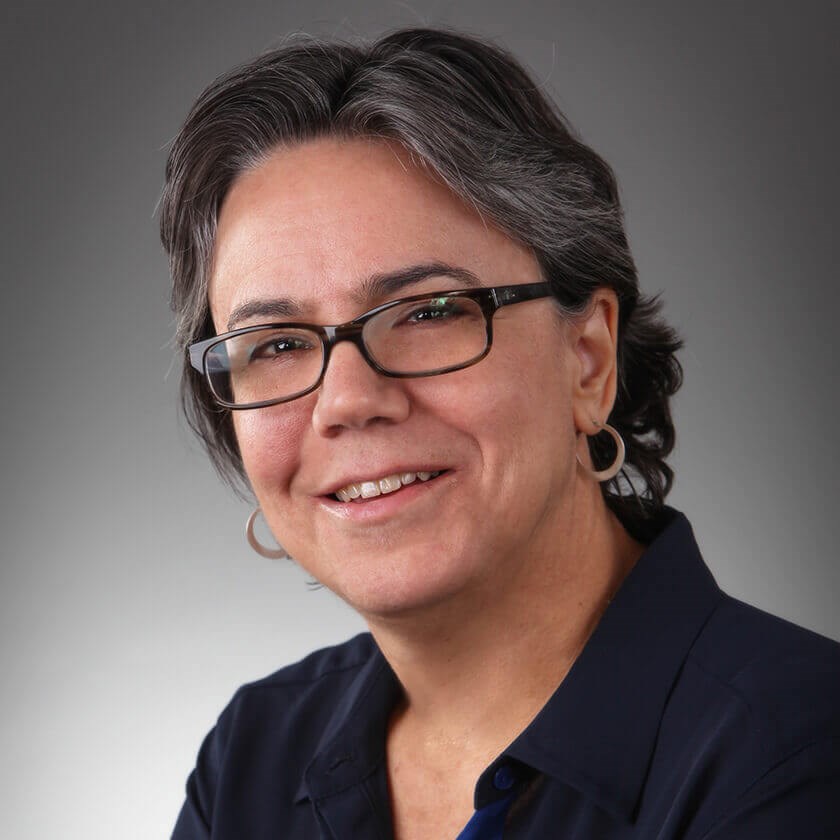 Pamela Castro Loerinc, M.D. is a general ophthalmologist for Eye Health Vision Centers at our Fairhaven, MA office. She specializes in comprehensive eye exams for adults and children and the treatment of medical eye diseases. Before joining Eye Health Vision Centers, Dr. Loerinc practiced ophthalmology in the Greater New Bedford area for 15 years. She is a board-certified fellow of the American Academy of Ophthalmology.
As an ophthalmologist, Dr. Loerinc is a medical physician with extensive training in the diagnosis and treatment of vision impairment and eye disease. She is experienced in the detection and management of a wide range of conditions, including nearsightedness, farsightedness, astigmatism, macular degeneration, cataracts, and glaucoma.
Dr. Loerinc attended college at Brown University in Providence, RI. She then obtained her doctor of medicine degree from the Boston University School of Medicine. After receiving her medical degree, Dr. Loerinc completed her ophthalmology residency at the Mount Sinai Medical Center in New York City.