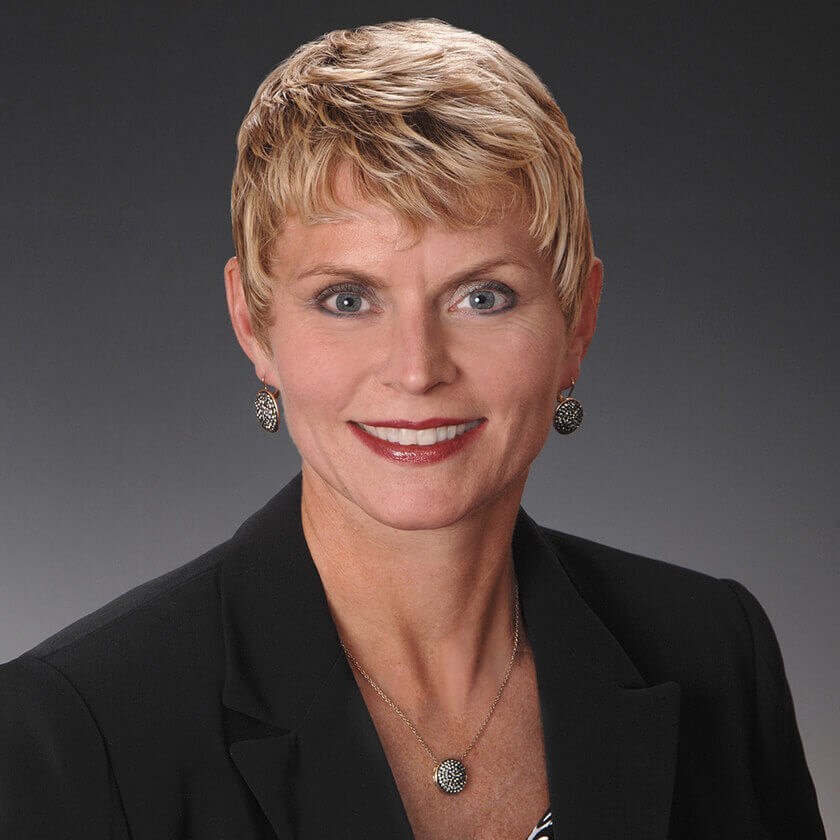 Dr. Renée Reis is a residency-trained optometrist focusing on primary care optometry. She enjoys seeing patients from ages 3 – 103.
Dr. Reis received her BA from Providence College in 1989 with a double major in chemistry and humanities and a minor in business studies. She graduated from the New England College of Optometry in 1993 and went directly into a residency program at Eye Health Vision Centers in Dartmouth, MA. She has worked at this location ever since.
Dr. Reis is a lifelong resident of New Bedford. She enjoys spending time with her husband, four daughters, and their family and friends. She has a passion for running and watching her daughters in their various activities.
Reviews
"While trying to unplug my vacuum I dropped it behind my washer & instinctively reached down to retrieve it. My right eye felt immediate pain as it hit the point of a hanging wire hook! Frightened by the potential damage to my eye I called Eye Health Vision requesting an appointment. My doctor wasn't in but I was promptly received an appointment with Dr Reis & less than 2 hours after the injury was given a thorough exam of my eye that included dilation & photos of the eye interior. She also explained what possible outcomes could develop & which would require immediate attention. Overall the care was outstanding! Also, I was so lucky that my contact lens cushioned my eye & prevented the point from piercing it!"
S.F.
Google
"The staff at the Dartmouth location are great & Dr. Reis is awesome."
M.R.
Google
"I've been seeing Dr.Renee Reis for at least 15 yrs.if not longer. She is always upbeat, totally professional. She is highly intelligent n yet totally down to earth n humble. She speaks in layman's terms and always asks if there is anything further we need to discuss or have any questions. This was the 1st time I was asked to participate on a survey and I was more than happy to take a moment of my time to answer it. My only complaint is this survey could be shortened n still get the same results."
C.P.
Google
"Dr Kenyon did an excellent job on the surgery on my cataract inflicted eyes. I now have 20/20 vision for the first time in my 60 years. Dr Reis has been excellent with my yearly check ups and the followups after surgery. Already recommended them to several other people and will continue to do so."
D.T.
Google
Related Offers