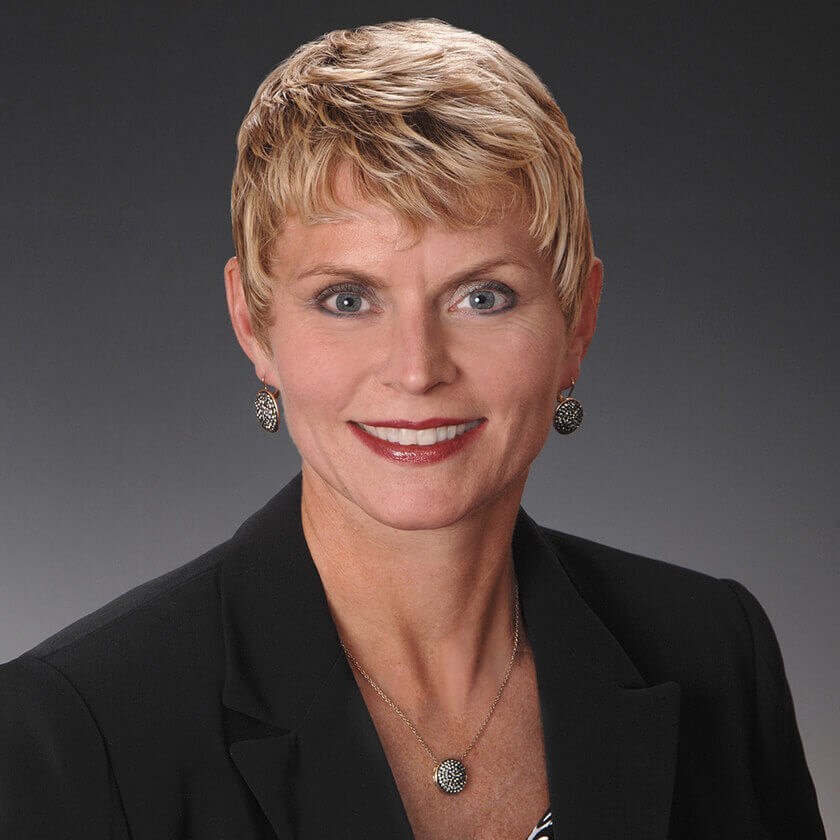 Dr. Renée Reis is a residency-trained optometrist focusing on primary care optometry. She enjoys seeing patients from ages 3 – 103.
Dr. Reis received her BA from Providence College in 1989 with a double major in chemistry and humanities and a minor in business studies. She graduated from the New England College of Optometry in 1993 and went directly into a residency program at Eye Health Vision Centers in Dartmouth, MA. She has worked at this location ever since.
Dr. Reis is a lifelong resident of New Bedford. She enjoys spending time with her husband, four daughters, and their family and friends. She has a passion for running and watching her daughters in their various activities.