Patient Portal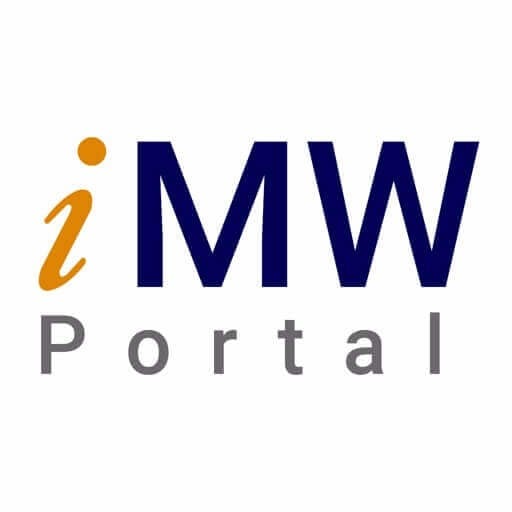 Manage your personal medical records, communicate with your doctors, and make more informed decisions about your health.
Get 24/7 online access from any computer, smartphone or tablet!
Eye Health Vision Centers is proud to offer the iPortal Patient Portal. The patient portal allows you to request an appointment, access your medical records as well as your lab and test results, communicate securely, and much more. To log in, click on the button below.