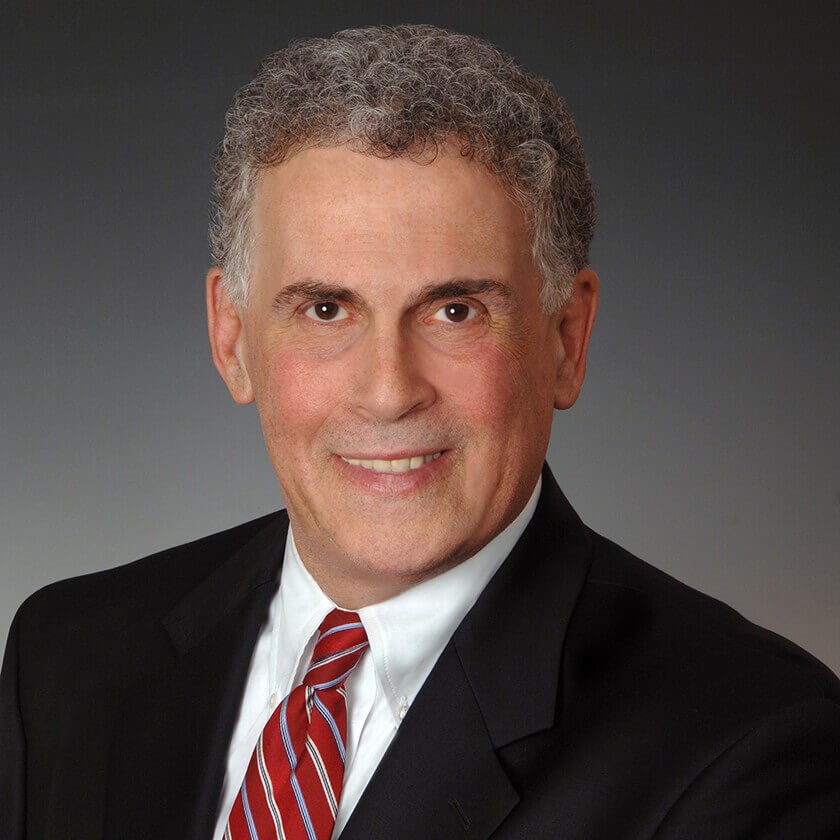 Dr. Arthur M. Goldman is an optometrist at Eye Health Vision Centers in our Dartmouth, MA office. Dr. Goldman led a private practice in North Dartmouth, MA for many years before incorporating it into the Eye Health Vision Centers facility. He specializes in general eye care and contact lens fittings.
Dr. Goldman's areas of expertise are general eye health and contact lens fitting. He performs routine and comprehensive eye exams to check for things, like nearsightedness, farsightedness, astigmatism, dry eye, glaucoma, and other common eye problems. He also has many years of experience in contact lens fitting and helps ensure that patients always receive the most comfortable size for their eyes.
Dr. Goldman completed his undergraduate work at the University of Connecticut where he obtained a bachelor's degree in biology. He then went on to the New England College of Optometry in Boston, MA where he received his doctor of optometry degree.
Reviews
"I have been a patient here for over 25 years. From Dr. Wladis to Dr. Goldman, professional runs through this office. I used to love coming in to watch the toy puppy on the wall!"
B.B.
Facebook
"I've been going to Dr Goldman for 43 years. He's very professional kind caring and thoughtful."
C.M.
Google
"Dr Goldman is very Good ! Great staff"
M.B.
Google
Related Offers