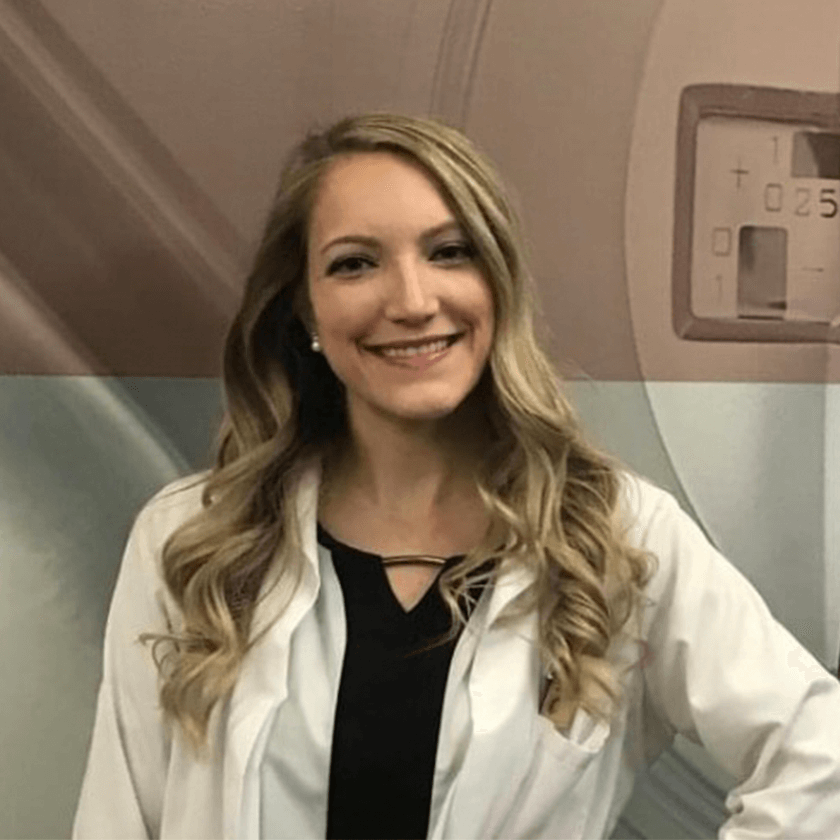 Dr. Breanna Marques is an Optometrist at our Dartmouth, Fall River, and Fairhaven locations. She is passionate about protecting sight and educating patients on the importance of ocular health. Her past-time pleasures are spending time with family and friends, exploring nature, and cooking.
Dr. Marques focuses on primary care optometry for patients of all ages. This includes prescribing glasses, fitting soft and specialty contact lenses, and treating and managing various ocular conditions.
Dr. Marques received her Bachelors of Science in Pre-Medical Studies at Massachusetts College of Pharmacy and Health Sciences University in Boston. She went to MCPHSU School of Optometry in Worcester and graduated with her Doctor of Optometry degree in 2020. To ensure she always stays up to date on continuing education in the field of optometry, Dr. Marques is a member of the American Optometric Association, the Massachusetts Society of Optometry, and the American Academy of Optometry.