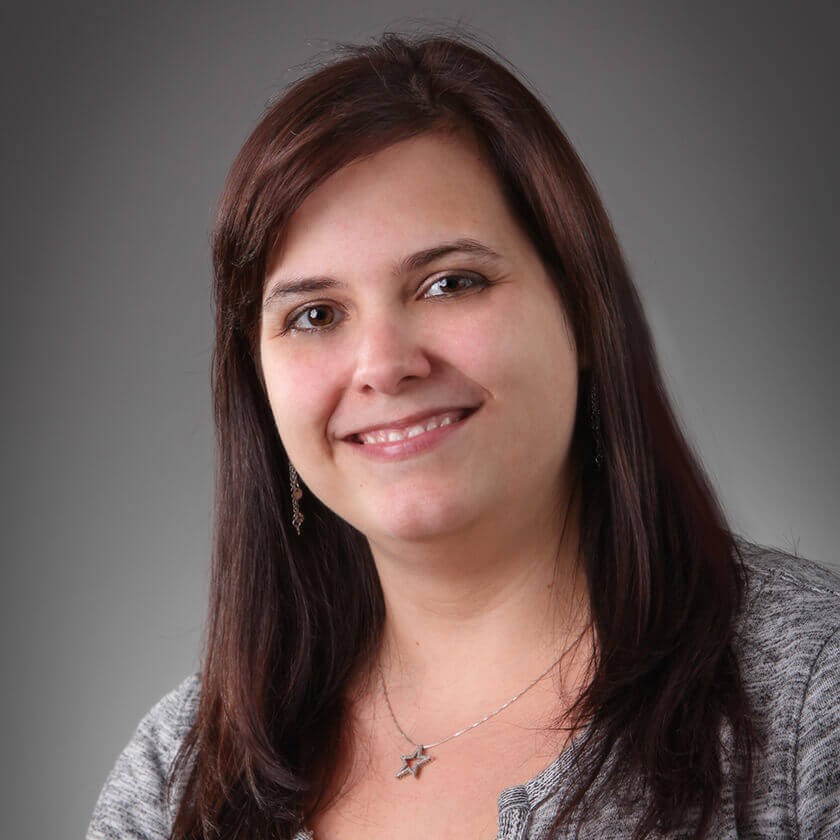 Dr. Christina Benevides, born and raised in New Bedford, MA, is an optometrist at Eye Health Vision Centers at our Dartmouth, Fall River, and Fairhaven, MA offices. She specializes in primary eye care and prescribing and fitting contact lenses, including spherical, toric, and multifocal lenses. Dr. Benevides is a member of the American Optometric Association and the Massachusetts Society of Optometrists. In her spare time, she loves spending time with her loved ones.
Along with primary eye care, Dr. Benevides is experienced in prescribing and fitting all types of contact lenses. Her expertise covers spherical lenses for near- or farsightedness, toric lenses for astigmatism, and multifocal lenses for age-related presbyopia (not being able to see very close things).
Dr. Benevides obtained her undergraduate degree in biology with minors in chemistry and psychology at Rhode Island College. She then gained entrance to the Inter American University of Puerto Rico School of Optometry where she obtained her doctor of optometry degree. While there, she was highly active in the American Optometric Student Association and held the positions of Contact Lens and Cornea Section Student Liaison and House of Delegates Representative.
Reviews
"She went out of her way to contact a colleague herself to get me an emergency appointment while she was away at a conference. Very compassionate and seem to be very knowledgeable and helped me a great deal. I have recommended her 2 everyone I know"
K.
Healthgrades
"I've been coming to eye health vision center for the past 2 years now. I have Dr. Benevides who assists me with my eye changes and any incidents that occur. I find everyone who work at Eye Health Vision Center very professional, and they make you comfortable ,friendly.I do recommend this Eye Center."
A.
Google
"Professional, friendly and clean! Everyone at this office from the receptionist, my technician Sandra, Dr. Benevides, and Diane from the optical shop were absolutely amazing! If I could give 10 stars, I would!!!⭐️"
K.H.
Google
"Christina was so helpful. I thought it was going to be more difficult choosing a pair of glasses but Christina made it so easy."
T.S.
Google
"I had a great experience had this office from making my appt right to checking out. Stacey was amazing she and very thorough throughout the whole exam. I absolutely loved Dr. Benevides she was wonderful. I am glad I found and office that I loved and felt comfortable at."
S.V.
Google
Related Offers