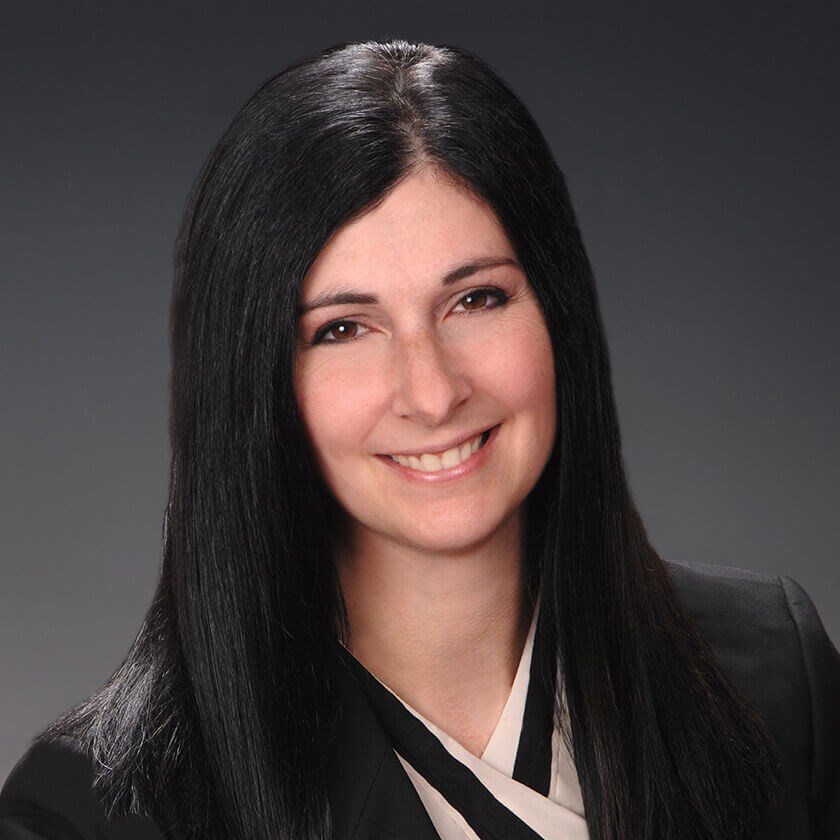 Dr. Nicole M. Rabideau has served as a medical optometrist for Eye Health Vision Centers since 2008. She practices in our Taunton, MA office, where she treats an array of eye conditions, including ocular infections, refractive errors, strabismus (crossed or turned eyes), and amblyopia (lazy eye).
Dr. Rabideau is a medical optometrist who practices family eye care with a special interest in pediatric optometry. Beyond her specialization in ocular infections, strabismus, and amblyopia, she focuses on general eye care and contact lens prescription and fittings.
Dr. Rabideau graduated from Rhode Island College with a bachelor's degree in biology. In 2006, she received her doctor of optometry degree from the New England College of Optometry in Boston, MA. She then completed a one-year residency in ocular disease at the Veteran's Hospital in Brockton, MA.
Reviews
"This is a great office if you're looking for an eye doctor for yourself or your child! Comfortable, inviting atmosphere with a nice area for children to play while you wait (and wait times were not long at all). Friendly office staff, and Dr. Rabideau is awesome with kids from my experience here with my 6 year old daughter. My adult daughter also goes to this office and loves it here! Highly recommend!"
A.N.
Google
"My son and I came to this place to get our eyes checked. The front desk staff greeted us with kindness professionalism and great hospitality. Angelica who brought us back to prep for doctor was very thorough and very good at what she did. After the eye exam was done we went to look at the glasses and Teresa was very helpful and professional. I would highly recommend this company and will continue to go here in the future."
D.M.
Google
"AWESOME PLACE, KIND AND COURTEOUS, GREAT WITH THE SOCIAL DISTANCING AND CLEAN!"
L.H.
Google
"Dr. Rabideau is an excellent provider ... listens to the patient, diligent and friendly. Highly recommend."
P.
Healthgrades
"So helpful and attentive, I felt at ease with my examination!"
S.M.
Google
Related Offers