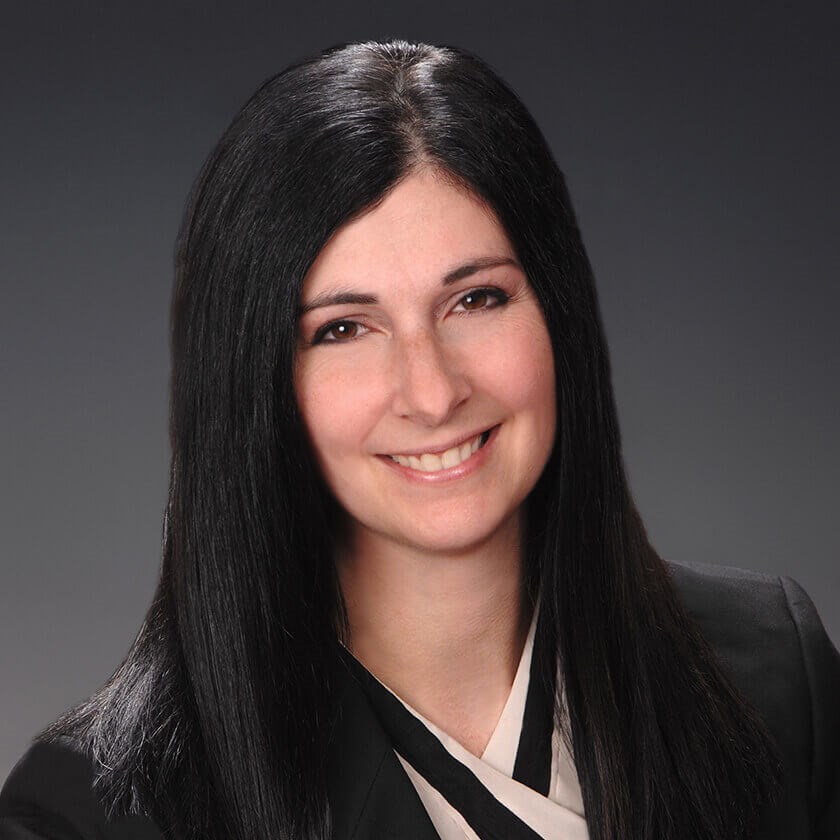 Dr. Nicole M. Rabideau has served as a medical optometrist for Eye Health Vision Centers since 2008. She practices in our Taunton, MA office, where she treats an array of eye conditions, including ocular infections, refractive errors, strabismus (crossed or turned eyes), and amblyopia (lazy eye).
Dr. Rabideau is a medical optometrist who practices family eye care with a special interest in pediatric optometry. Beyond her specialization in ocular infections, strabismus, and amblyopia, she focuses on general eye care and contact lens prescription and fittings.
Dr. Rabideau graduated from Rhode Island College with a bachelor's degree in biology. In 2006, she received her doctor of optometry degree from the New England College of Optometry in Boston, MA. She then completed a one-year residency in ocular disease at the Veteran's Hospital in Brockton, MA.