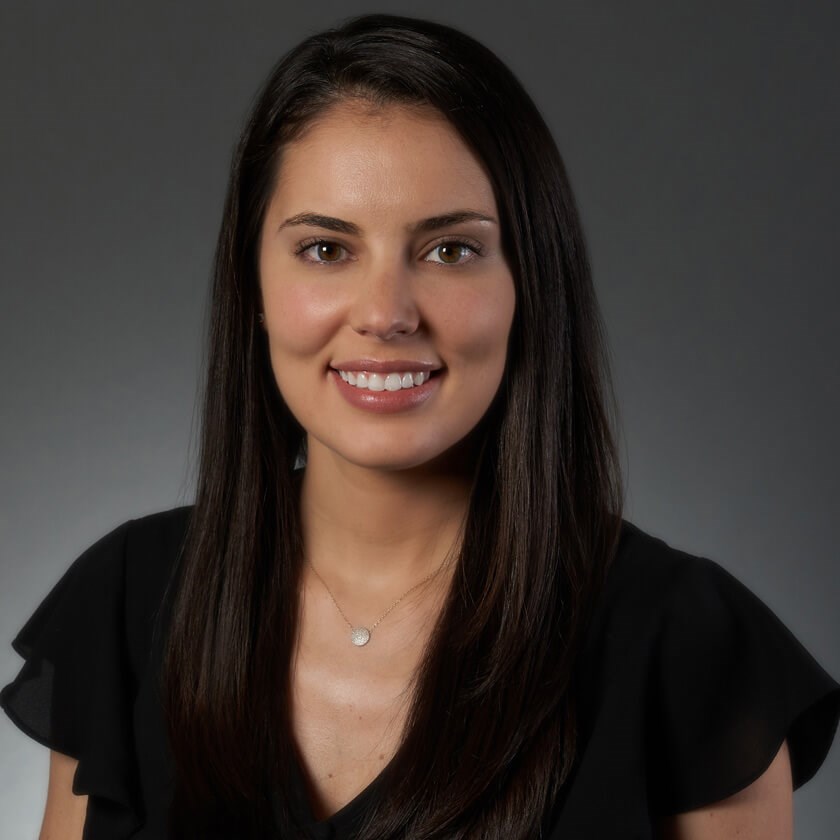 Dr. Besenis a primary care optometrist at Koch Eye Associates. Prior to joining us, she spent several years as an optometrist at the VA Palo Alto Healthcare System where she focused on the diagnosis and management of a wide range of ocular diseases. She also participated in clinical training of optometry students and residents. Dr. Besen is a native of New Bedford, MA. She now resides in Providence, RI with her husband and their chocolate lab.
Dr. Besen specializes in comprehensive eye exams as well as the diagnosis and management of ocular diseases including glaucoma and macular degeneration. She also participates in surgical-management.
Dr. Besen graduated with a Bachelor of Arts from Providence College. She earned her Doctor of Optometry from the New England College of Optometry where she was inducted into the BetaSigma Kappa International Optometric Honor Society. After graduation, she completed a residency specializing in primary care and ocular disease at the on Jamaica Plain campus of the VA Boston Healthcare System. She is a fellow of the American Academy of Optometry.
Related Offers