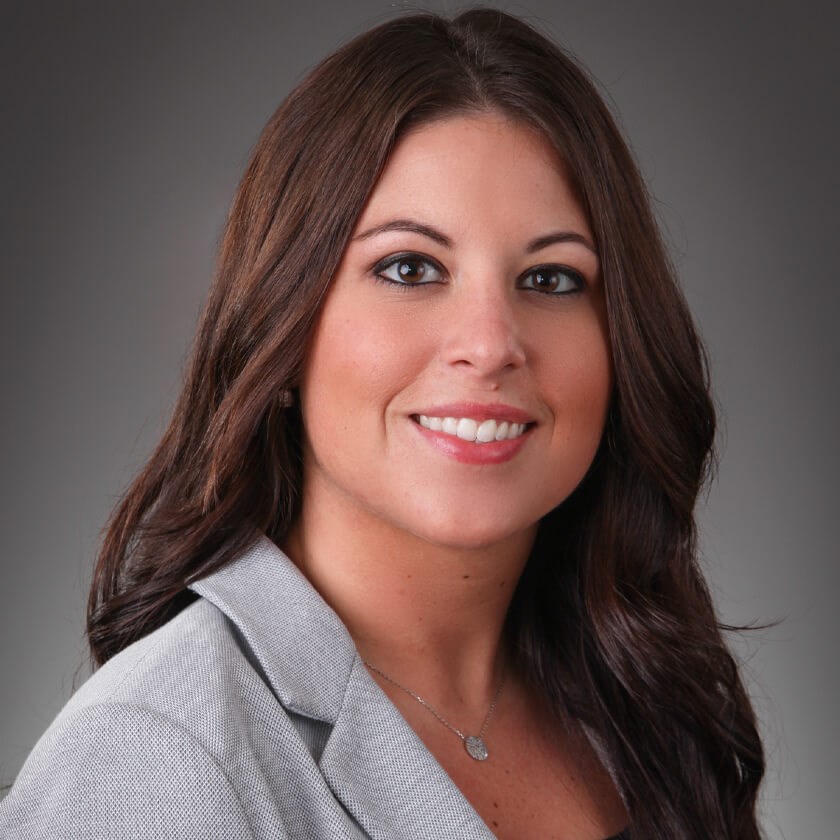 Dr. Alayna Allard Lucero is a staff optometrist at Eye Health Vision Centers, a Claris Vision company.
Dr. Allard graduated with honors in the accelerated degree program from the University of Hartfordwith a Bachelors of Science in Health Science. She received her Doctorate of Optometry from theNew England College of Optometry in Boston, MA. While earning her degree, she completed extensive externships at the Veterans Affairs Hospitals of Bedford, MA and West Roxbury, MA, Dimock Health Center, Cambridge Health Alliance at Somerville Hospital, and New England Eye in special populations with a focus in pediatrics, binocular vision, vision therapy, and specialty contact lenses.
Her professional interests include primary care optometry including glasses and contact lensservices and the treatment and management of ocular conditions.
Reviews
"Love my dr Allard she's great"
J.G.
Facebook
"I've been seen here for years and the service is consistently great. Appointments can be scheduled quickly and the receptionists are very sweet at the desks. I saw Dr. Allard and it was such a positive experience, she was very thorough and since I have recurrent sty issues she referred me to Dr. Townsend, a well respected surgeon, for a lancing procedure. I popped down to their optical shop as my prescription had worsened and I needed new lenses. Ann helped me select my frames without being overly suggestive as I honestly can't stand that. She was very knowledgeable yet actually gave me room to breathe and be comfortable with my selection. She had me in and out efficiently, around 15 minutes. I'm surprised though that plexiglass wasn't installed as we are two years into a pandemic which spreads through close contact and these opticians are literally in your face taking measurements. Seeing as they were clearly short staffed, corporate should take note to further protect their patrons and employees."
J.D.
Google
"Everything was excellent. Only thing, which wasn't their fault, was that there was an emergency with a patient, which is totally excuseable, to me. Dr. Allard is very pleasant, and I'm sure anyone would be happy to have as nice as a Doctor as she is."
J.S.
Google
Related Offers