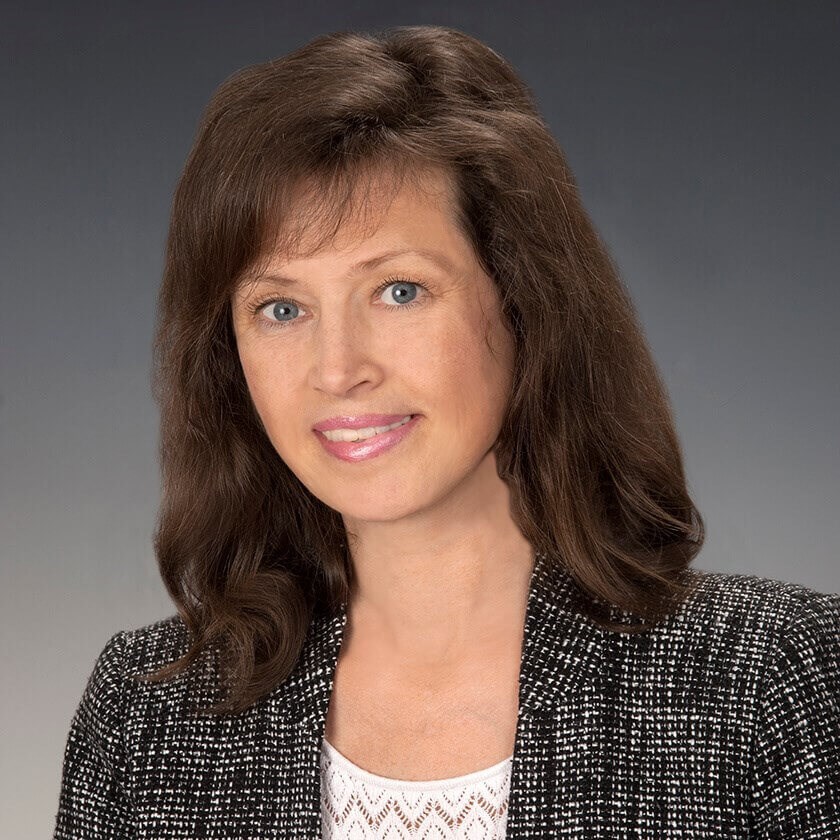 Tatyana Serednyakova, D.O. is a board-certified, fellowship-trained medical retina specialist with Eye Health Vision Centers at our Middletown, RI office. Dr. Serednyakova's area of focus is vitreoretinal diseases. She was born in Russia and is married with two children. When she is not seeing patients, she enjoys swimming, horseback riding, and traveling. She is fluent in Russian.
Dr. Serednyakova specializes in the medical management of vitreoretinal diseases, including diabetic retinopathy, age-related macular degeneration, and retinal vascular diseases. As a medical retina specialist, she also sees patients for other retinal issues, such as retinal detachments or tears, macular holes, and "floaters." She has a strong interest in the most innovative treatments and diagnostic technologies in her field.
Dr. Serednyakova received her doctor of medicine degree from the prestigious State Pediatric Medical Academy in St. Petersburg, Russia. Afterward, she worked at the St. Petersburg Children's Hospital as a pediatric ophthalmologist in the Department of Eye Microsurgery. She then relocated to the U.S. to pursue a medical degree at the New York College of Osteopathic Medicine, which she earned with honors. Following medical school, Dr. Serednyakova completed her surgical internship and residency at Interfaith Medical Center in Brooklyn, NY where she became chief resident. Following her residency, Dr. Serednyakova joined Koch Eye Associates for fellowship training where she received extensive training in vitreoretinal diseases.
Related Offers