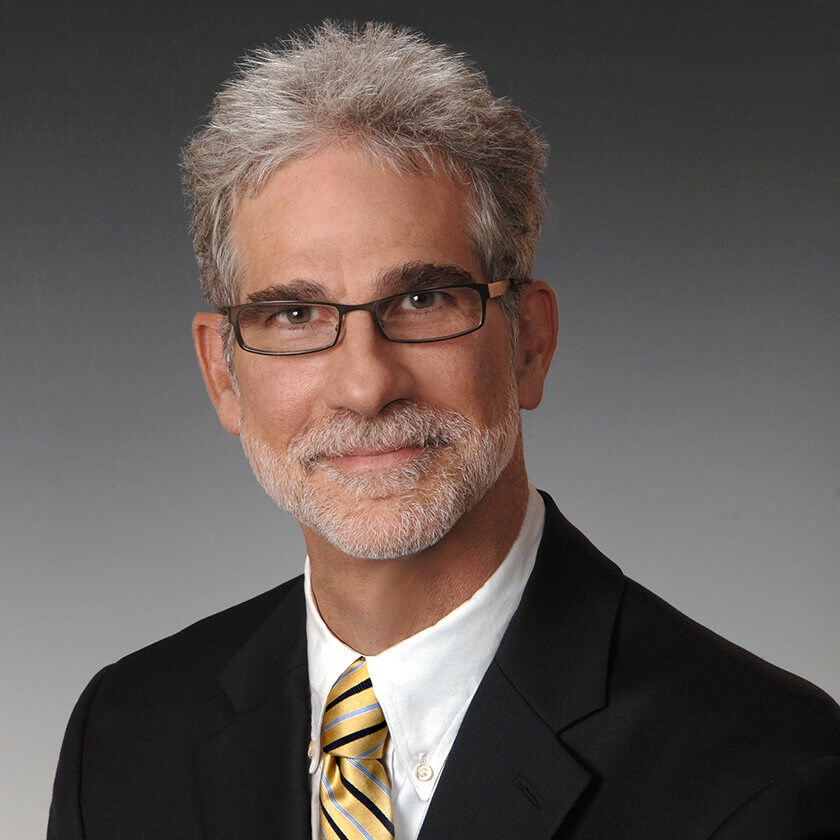 Dr. Rodney Immerman is an optometrist specializing in low vision. He practices at both the Dartmouth and Taunton, MA offices of Eye Health Vision Centers. Dr. Immerman has served as a certified visual acuity examiner and refractionist for multiple National Eye Institute-funded clinical trials and as a consultant to the Massachusetts Commission for the Blind and Massachusetts Rehabilitation Commission. He has also assisted in training ophthalmology fellows in clinical low vision practice and theory, as well as in lectures to in-service training groups of ophthalmic medical personnel and low vision support groups. Dr. Immerman is a Fellow of the American Academy of Optometry and a member of the American Academy of Optometry.
Dr. Immerman enjoys using and building computers and has spent over 30 years designing low vision devices for reading, distance, occupational, computer-related, and recreational tasks. He also enjoys reading, power walking, and physical fitness.
As a low vision specialist, Dr. Immerman routinely sees patients with certain diagnoses. He is highly experienced in age-related macular degeneration, Stargardt disease, macular holes, drug-induced toxicity reactions, uveitis, giant tears, diabetic retinopathy, retinopathy of prematurity, retinitis pigmentosa, and high myopia.
Dr. Immerman earned undergraduate degrees in both psychology and biology from Boston University. He was awarded his doctor of optometry degree at the Illinois College of Optometry in Chicago, IL where he also received the William Feinbloom Award. This award is presented to the graduating student who "by study, interest, and performance has demonstrated aptitude in the clinical care of low vision patients."
Related Offers