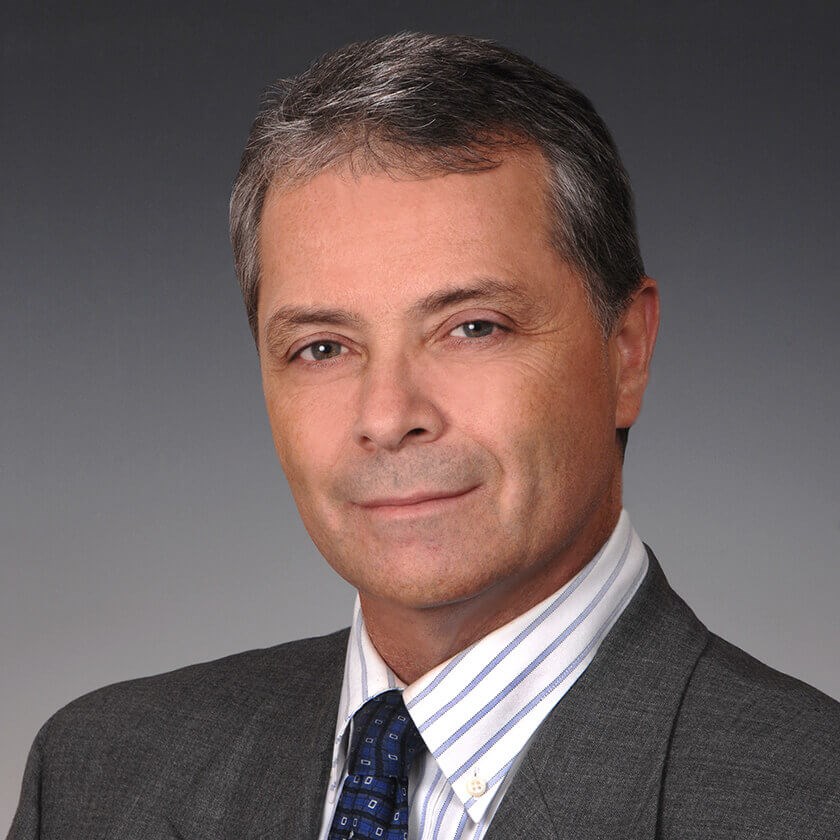 Dr. Ronald J. Mastrolia, born and raised in New Jersey, practices optometry at our Fairhaven, MA Eye Health Vision Centers facility. He has many years of experience in eye care and has worked in ophthalmology offices, as well as in private practice. His areas of expertise are ocular foreign-body removal, the neurology of vision, and contact lenses. Dr. Mastrolia was accepted into Mensa in 1985 and was also a semi-pro baseball player for 10 years. He and his wife, who is also an optometrist, have two children and love to travel. When he is not working, he enjoys surfing, basketball, oceanography, astronomy, and music.
Dr. Mastrolia specializes in a wide range of eye care fields, including the neurology of vision, which means he is skilled in managing disorders that affect the visual pathways in the brain. He is also experienced in working with athletes to address their specific vision challenges to improve athletic performance. Dr. Mastrolia also sees patients for ocular foreign-body removal in cases where surgery is not required, as well as general eye care and contact lenses.
After graduating from Rutgers University in 1979 with a degree in biology, Dr. Mastrolia spent time working in the fields of cancer research, heart pacemakers, and food quality control. He then attended the New England College of Optometry in Boston, MA where he graduated with his doctor of optometry degree in 1987. He was a member of the Beta Sigma Kappa honor society there.