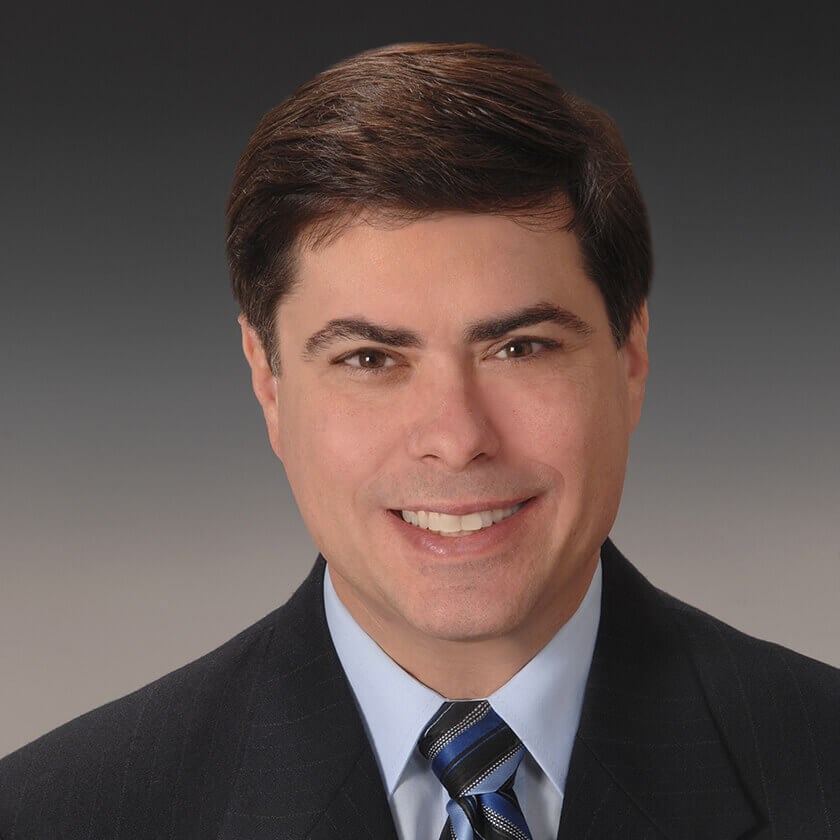 Dr. Steven W. Santos has been with Eye Health Vision Centers since 1997 and currently practices in our Dartmouth, MA office. He specializes in eye exams, as well as post-surgery eye exams. Dr. Santos is a member of the American Optometric Association and the Rhode Island Optometric Association.
Dr. Santos's areas of expertise are routine and comprehensive eye exams and post-surgery eye exams. He sees patients regularly for vision tests, glasses and contact lens prescriptions, and eye health check-up exams. He also sees patients for follow-up exams after surgery, such as LASIK, MIGS (minimally invasive glaucoma surgery), and cataracts surgery to monitor their healing and progress.
Dr. Santos completed his undergraduate studies at Providence College in Providence, RI. He then went on to the New England College of Optometry in Boston, MA where he obtained his doctor of optometry degree.