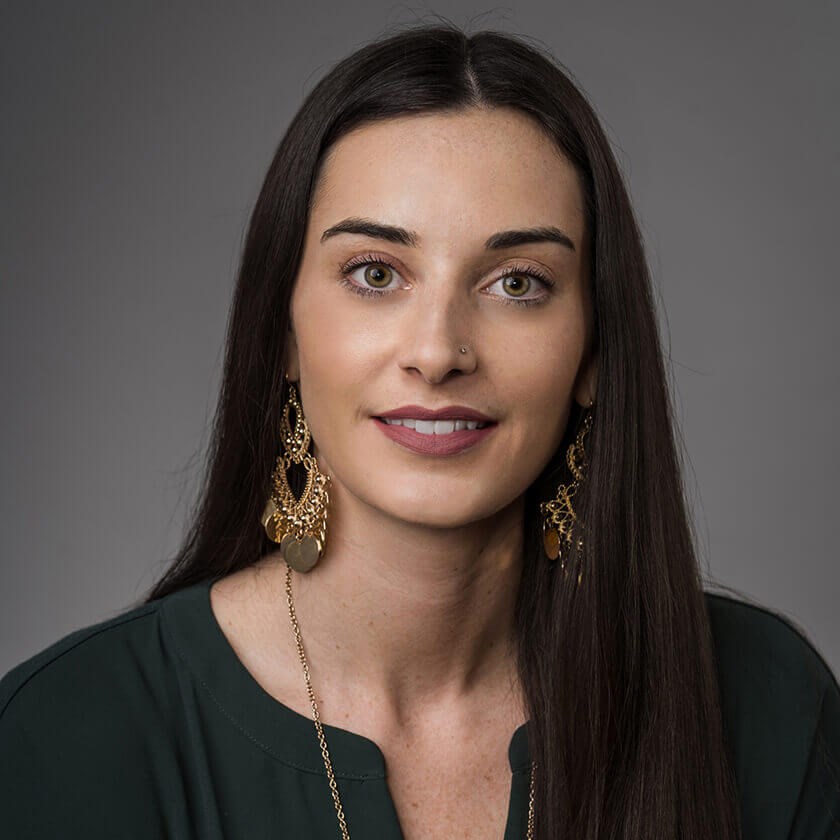 Dr. Ashley Sousa is an optometrist at the Dartmouth, MA office of Eye Health Vision Centers. She is focused on providing comprehensive eye care to patients of all ages and has a profound interest in primary care optometry, ocular disease, and optometric technology. She has trained in several states, including Texas, North Carolina, Pennsylvania, and Massachusetts with retinal specialists, neurologists, and general ophthalmologists. During her training in North Carolina, she gave a lecture to local practicing optometrists on neuro-ophthalmology clinical updates. Dr. Sousa is a member of the Massachusetts Society of Optometry and the American Optometric Association.
Dr. Sousa is a primary care optometrist specializing in ocular surface conditions and ocular disease. She is also highly trained and knowledgeable in optometric technology. Dr. Sousa regularly sees patients of all ages for their primary eye healthcare. She is experienced with issues, such as chronic dry eye, blepharitis (eyelid inflammation, like styes), and soreness or burning of the eyes due to skin conditions, like rosacea.
Dr. Sousa attended Queens University of Charlotte in Charlotte, NC where she earned a bachelor's degree in biology and a minor in mathematics. She then went on to the Pennsylvania College of Optometry in Philadelphia, PA where she obtained her doctor of optometry degree. During her time at PCO, she was accepted into an advanced studies program in which she gained extensive knowledge and training in ocular surface conditions.