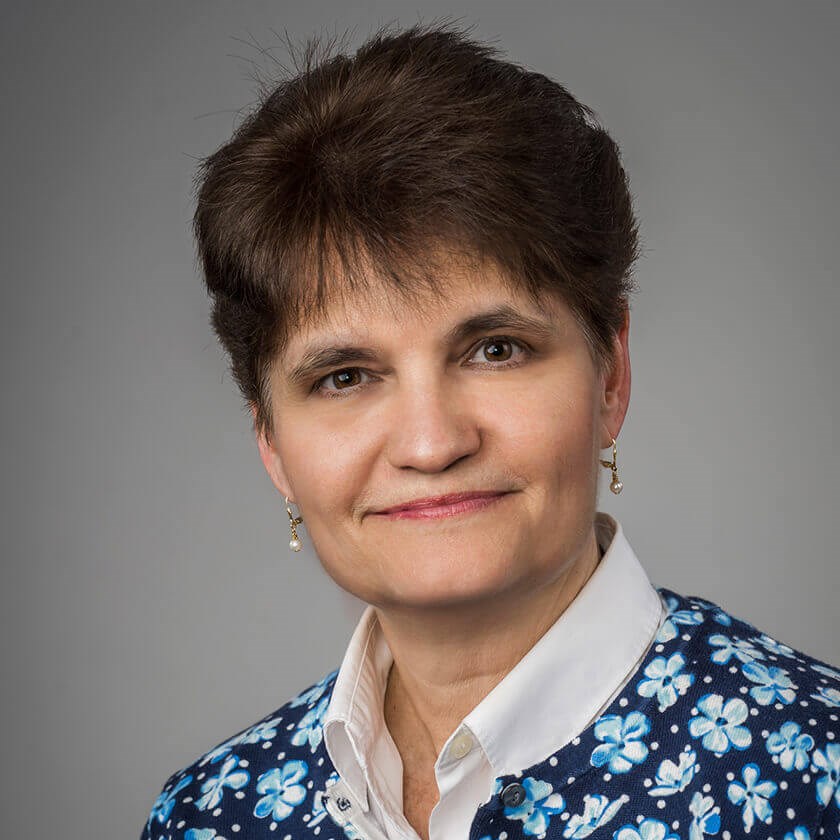 Dr. Susan Prewandowski is an optometrist for Eye Health Vision Centers in our Taunton, MA office. She is a Norton, MA native and worked in Fairhaven for 23 years before joining the Taunton facility. She currently lives in Raynham, MA and has two children, Ron, 24, and Marianne, 22. When not tending to patients, Dr. Prewandowski enjoys reading and traveling.
Dr. Prewandowski's areas of expertise include general optometry and prescribing and fitting contact lenses. She performs comprehensive eye examinations for vision and general eye health problems and prescribes glasses and/or contact lenses for refractive vision impairment.
Dr. Prewandowski graduated from Assumption College in Worcester, MA with degrees in biology and psychology. She then gained acceptance into the New England College of Optometry in Boston, MA where she received her doctor of optometry degree.
Related Offers