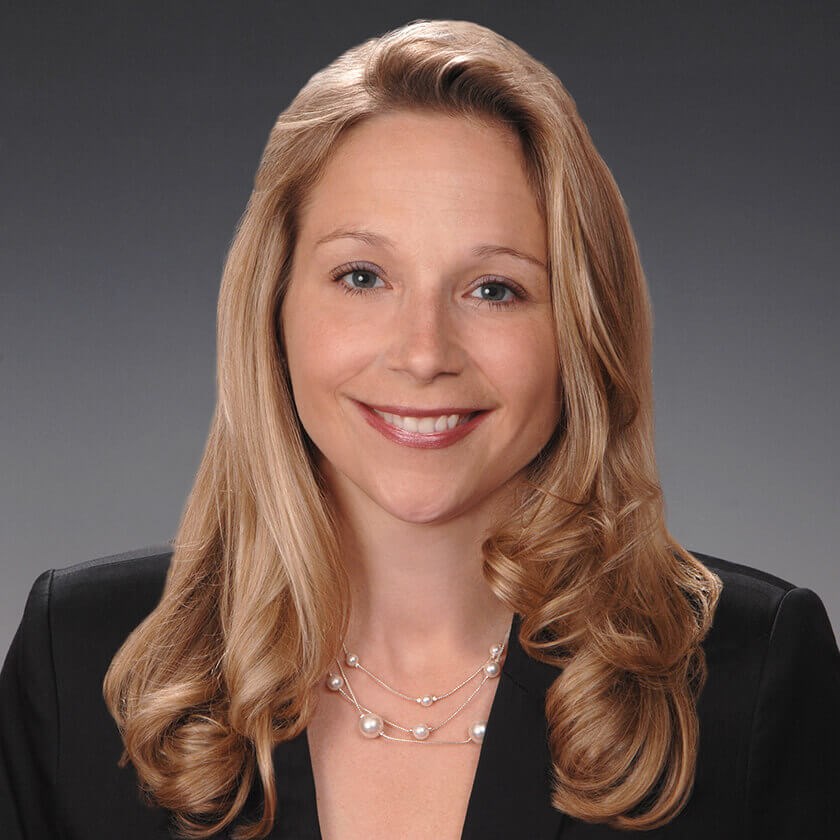 Dr. Kayla Baker has been an optometrist with Eye Health Vision Centers since 2010 and practices in our Dartmouth, MA location. Her specializations include medical optometry, general eye care, and contact lenses.
Dr. Baker is a medical optometrist who specializes in a wide range of eye healthcare. She performs general exams, as well as diagnoses and treats eye diseases and disorders, such as dry eye, age-related macular degeneration, and glaucoma. Dr. Baker also has extensive experience in prescribing and fitting contact lenses.
Dr. Baker completed her undergraduate studies at the Colby College in Waterville, ME. She then obtained her doctor of optometry degree at the New England College of Optometry in Boston, MA. After obtaining her O.D., Dr. Baker fulfilled a geriatric and ocular disease residency from the Boston V.A. Healthcare System.