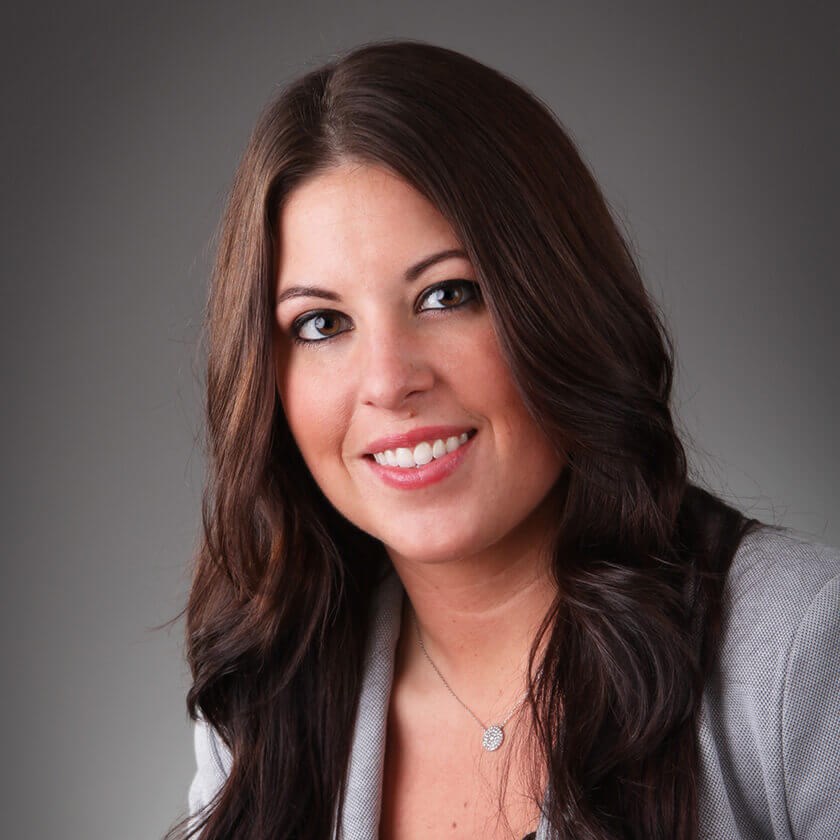 Dr. Alayna Allard is a staff optometrist for Eye Health Vision Centers at our Taunton, MA facility. Her professional interests include primary care optometry, pediatric optometry, binocular vision, vision therapy, treatment and management of ocular conditions, and specialty contact lenses. Dr. Allard is a native of New Hampshire and currently lives in Plymouth, MA. She enjoys cooking, being by the ocean, and traveling home to spend time with family and ski the mountains she grew up on.
Dr. Allard is a primary care optometrist with a wide range of specializations. She is extensively trained in pediatric optometry and specialty contact lenses, such as rigid gas permeable, hybrid, and multifocal lenses and lenses for astigmatism, binocular vision, and dry eye. Dr. Allard regularly performs comprehensive eye exams and is skilled in diagnosing, treating, and managing many ocular conditions.
Dr. Allard graduated with honors from the accelerated degree program at the University of Hartford with a bachelor's degree in health science. She received her doctor of optometry degree from the New England College of Optometry in Boston, MA. While earning her doctorate, she completed extensive externships in special populations with a focus in pediatrics, binocular vision, vision therapy, and specialty contact lenses. These were completed at the Veterans Affairs Hospitals of Bedford and West Roxbury, MA, the Dimock Health Center, the Cambridge Health Alliance at Somerville Hospital, and at New England Eye.